Presentation Center Profiles
Brodee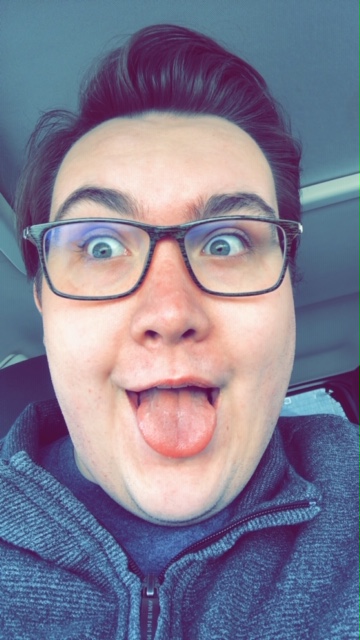 Hello everyone! My name is Brodee. I am a junior here at Missouri State University majoring in Communication Studies! I am also minoring in Ethical Leadership and I intend to get my certificate in Conflict and Dispute Resolution as well! I currently work at a customer service desk at a grocery store part-time, so if you ever need a stamp or an envelope, I'm your guy! I am a part of the Presentation Center because I have a passion for public speaking and helping students present to the best of their ability. During my many years in Speech and Debate in high school, I once forgot my 10 minute memorized speech in front of about 250 people. Even though I consider myself (in my own opinion!) a solid speaker, I understand what it feels like to overcome the fear of public speaking. I have went on to be ranked 7th in the State of Missouri for Humorous Interpretation, speak in the Vicki Stanton Public Speaking Showcase, and even compete all around Southwest Missouri getting to spread my message to as many people as possible. I have been blessed with the opportunity to not only flourish personally in my high school and college speaking careers, but to pass on my tips and tricks to a new set of people that I know have the potential to be amazing public speakers! I want to help you deliver your message, come see me sometime at the Bear Claw! P.S. I can't be confused with the math tutor, Pythagorean Theorem? More like Pythagorean Theo-no-ma'am.
Fiona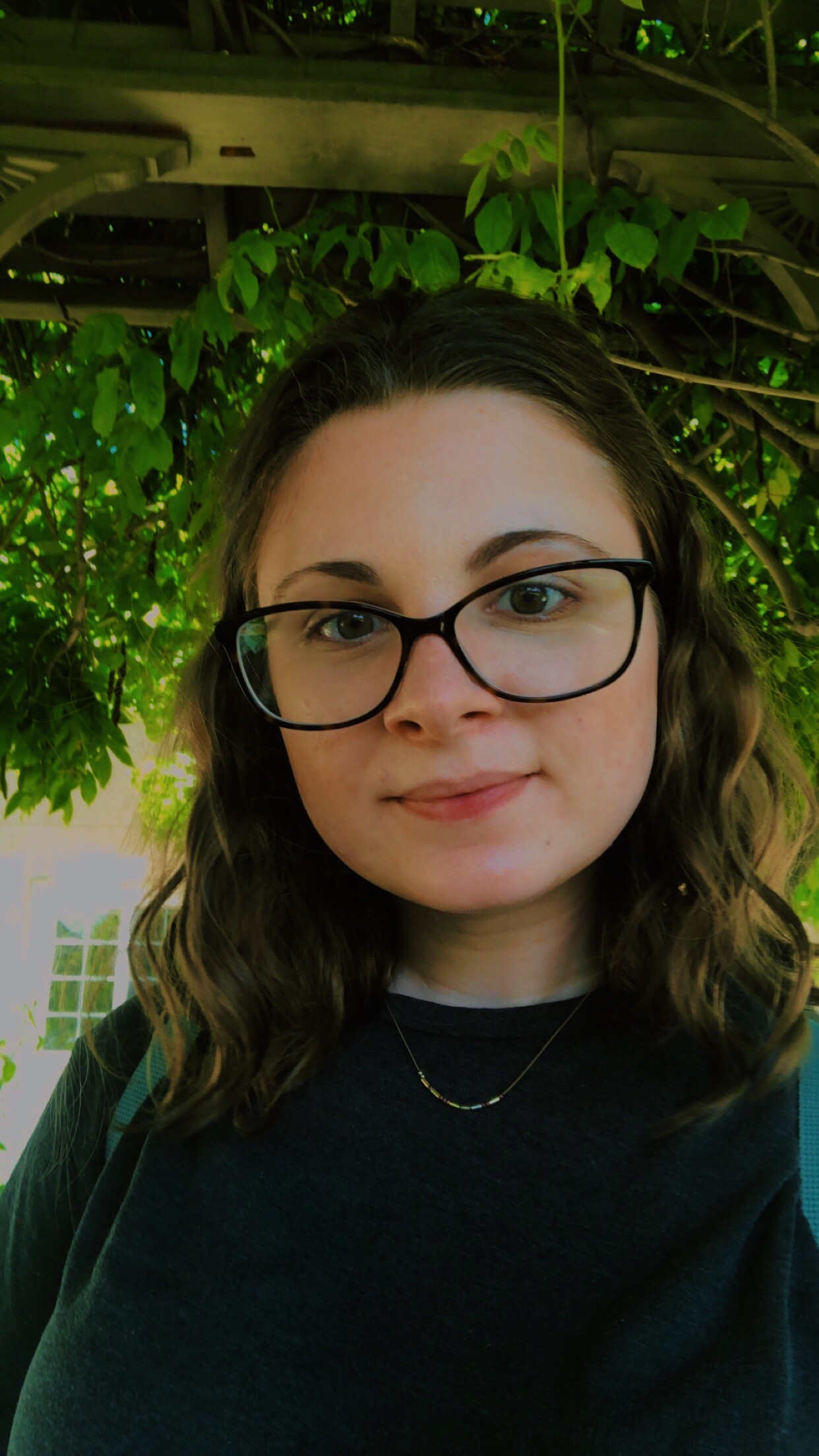 Hi! I'm Fiona, and I am a sophomore pursuing a BFA in Acting and a BS in English Literature. I'm from Sacramento, California, and have been performing on stage since I was 7 years old. Despite my love for theatre, public speaking does not come easy to me! Through my COM 115 class, I really gained my footing and I'm super excited to help other people find that same confidence while speaking in front of a crowd- I've got tons of tips and tricks! When I'm not working or studying you can find me bingeing Gilmore Girls or the Politician, taking care of my many plants, or talking about how I'm from California. Whether you need help writing your speech, practicing for your first presentation, or your hundredth, I'm here for you!
Makayla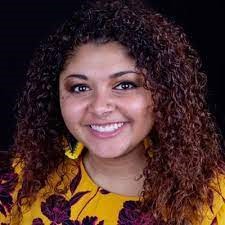 Hello! My name is Makayla, and I am majoring in Broadcast Journalism with a minor in Communications. If you happen to read The Standard, my name may sound familiar since I am a sports reporter. Whenever I am not writing sports articles, you can find me watching movies or playing video games with my roommate and longtime best friend. My public speaking experience comes mainly from interviewing but I have had my fair share of acting and even co-teaching classes as a Peer Leader! I can't wait to work with you on developing and bettering presentation skills together!