Presentation Center Profiles
Fiona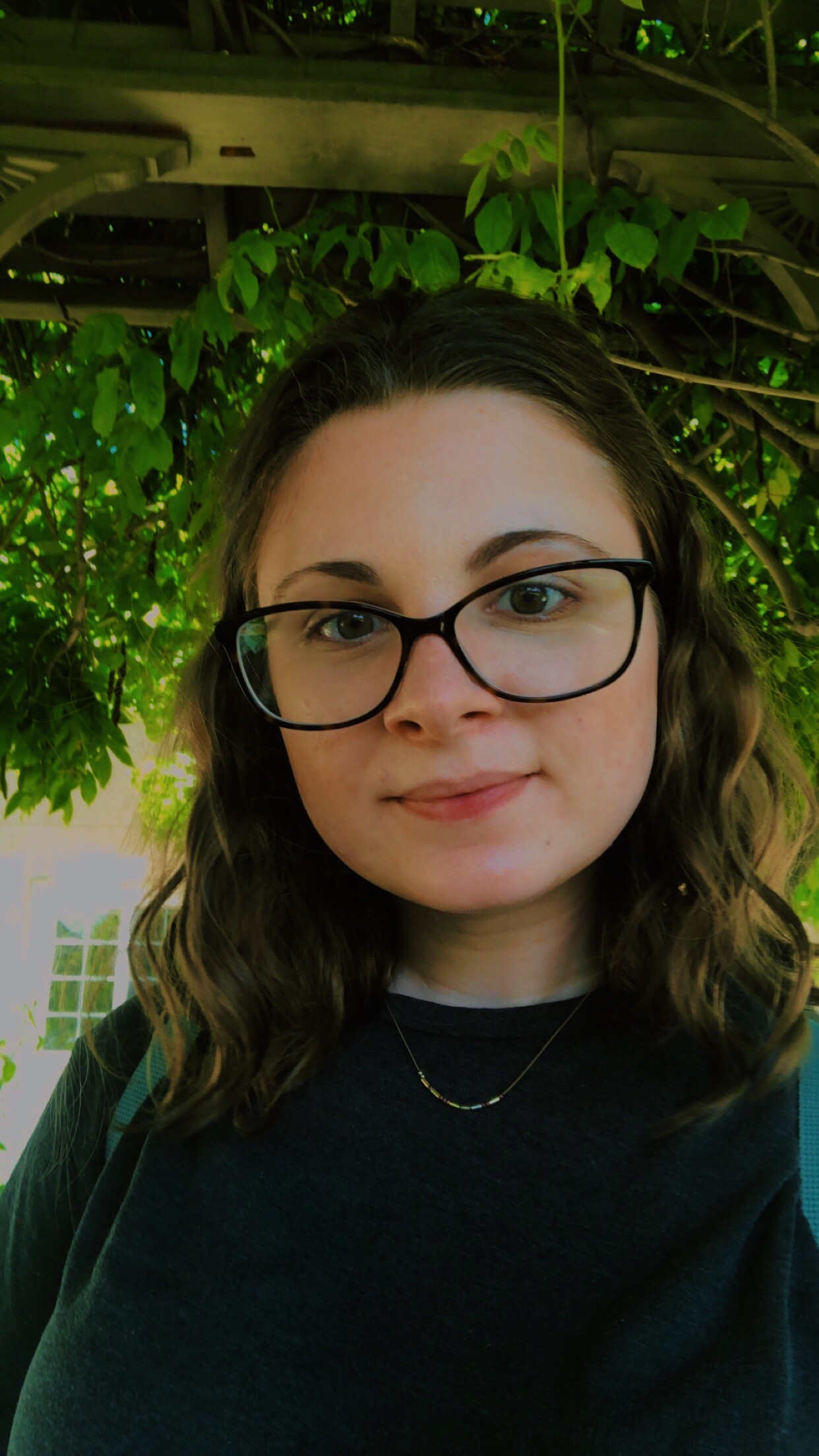 Hi! I'm Fiona, and I am pursuing a BFA in Acting and a BS in English Literature. I'm from Sacramento, California, and have been performing on stage since I was 7 years old. Despite my love for theatre, public speaking does not come easy to me! Through my COM 115 class, I really gained my footing and I'm super excited to help other people find that same confidence while speaking in front of a crowd- I've got tons of tips and tricks! When I'm not working or studying you can find me bingeing Gilmore Girls or the Politician, taking care of my many plants, or talking about how I'm from California. Whether you need help writing your speech, practicing for your first presentation, or your hundredth, I'm here for you!
Makayla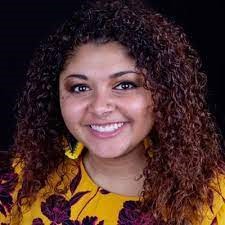 Hello! My name is Makayla, and I am majoring in Broadcast Journalism with a minor in Communication. If you happen to read The Standard, my name may sound familiar since I am a sports reporter. Whenever I am not writing sports articles, you can find me watching movies or playing video games with my roommate and longtime best friend. My public speaking experience comes mainly from interviewing but I have had my fair share of acting and even co-teaching classes as a Peer Leader! I can't wait to work with you on developing and bettering presentation skills together!
Kaitlyn
Hi, everyone! My name is Kaitlyn, and I am a senior pursuing a BS in Socio-Political Communication and a minor in Criminology. I am from Bentonville, Arkansas, and in my free time, I enjoy spending time with my family and friends, knitting, or catching up on some of my favorite TV shows! When I am not in class or doing any of these things, I work as the assistant director of a local high school color guard. Through COM 115 and many other public speaking-based courses, I've become confident with speaking, and I look forward to helping others with that in the future! I am excited to work on the various skills involved in public speaking with you!